Happy release day to Once Upon a Moonlit Night by Elizabeth Hoyt, a novella in the Maiden Lane series of historical romance. I am a big fan of this series and eagerly read each installment when they are released. This is a short novella that will hopefully tide us over until the next book in the series is released. This story focuses on Hippolyta Royle, a character who has shown up in the series before and was recently the victim of a failed kidnapping in Duke of Sin. If you were wondering what happened to Hippolyta after she escaped her kidnapper, read Once Upon a Moonlight and wonder no more!
About the Book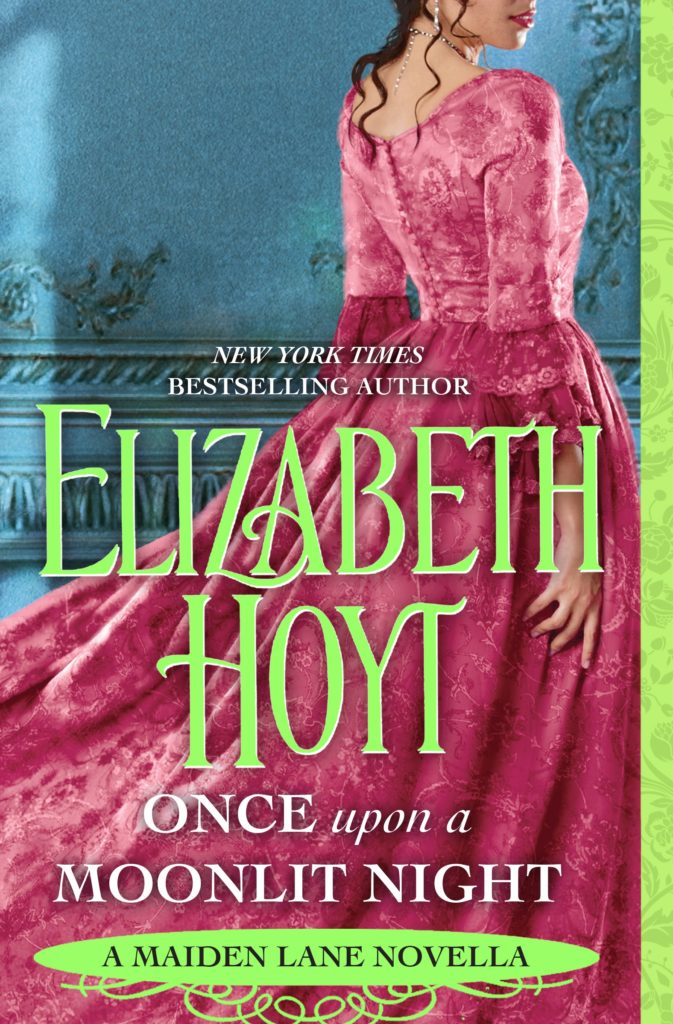 ONCE UPON A MOONLIT NIGHT by Elizabeth Hoyt (July 5, 2016; Forever Yours Ebook; A Maiden Lane Series Novella)
From New York Times bestselling author Elizabeth Hoyt comes a delightful Maiden Lane novella that begins once upon a moonlit night—and ends wickedly, wonderfully ever after . . .
Hippolyta Royle is running for her life. Pursued by hounds on a cold rainy night, the heiress flags down a passing carriage and throws herself at the mercy of the coach's occupant. Whoever this handsome traveler may be, he is her only hope to escape a terrible fate. But should he agree to escort her to safety, he's in for much more than he bargained for . . .
At first Matthew Mortimer doesn't believe Hippolyta's story, that she's a fabulously wealthy heiress who's been kidnapped. He assumes she's a beggar, an actress, or worse. But once his new travel companion washes the mud from her surprisingly lovely face, and they share a breathtaking kiss, there is no turning back . . .
Buy the Book Here
Amazon
B&N
iBooks
Google
Kobo
About the Author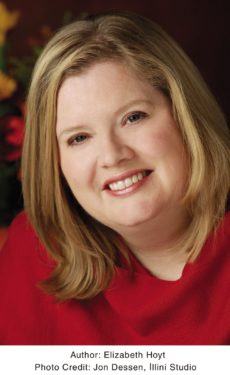 Elizabeth Hoyt is the New York Times bestselling author of over seventeen lush historical romances including the Maiden Lane series. Publishers Weekly has called her writing "mesmerizing." She also pens deliciously fun contemporary romances under the name Julia Harper. Elizabeth lives in Minneapolis, Minnesota, with three untrained dogs, a garden in constant need of weeding, and the long-suffering Mr. Hoyt.
Find Elizabeth:
www.ElizabethHoyt.com
Twitter @elizabethhoyt
Facebook.com/ElizabethHoytBooks
Add Once Upon a Moonlit Night to your shelf on Goodreads: http://bit.ly/1S30uww
Giveaway