Hi, everyone! I am super excited to be a part of the global blog tour for FLAWED by Celelia Ahern, which is our today. Yes, you can run out and get this book right now.  Ahern is the bestselling author of P.S. I Love You and her young adult debut has been getting rave reviews. I, for one, cannot wait to dive into it! Keep reading to learn more about the author and Flawed. Don't forget to scroll down to the end for a chance to win a Flawed prize pack!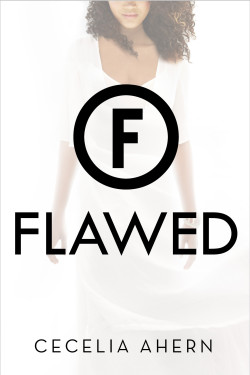 Celestine North lives a perfect life. She's a model daughter and sister, she's well-liked by her classmates and teachers, and she's dating the impossibly charming Art Crevan.
But then Celestine encounters a situation where she makes an instinctive decision. She breaks a rule. And now faces life-changing repercussions.
She could be imprisoned. She could be branded. She could be found FLAWED.
In her breathtaking young adult debut, bestselling author Cecelia Ahern depicts a society where obedience is paramount and rebellion is punished. And where one young woman decides to take a stand that could cost her-everything.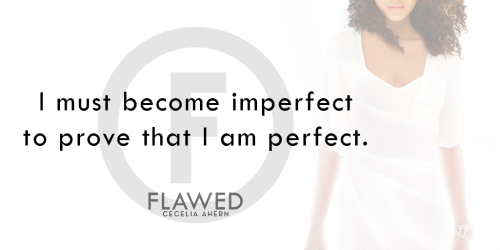 Blog Tour Schedule