The holiday season is upon us and today I have a fun gift guide for you. These items would be great for the bookish person in your life or give the list to someone who doesn't know what to get you.  And I promise I won't tell if you decide to get little something for yourself. ;) In no particular order, here is Nite Lite's holiday gift guide.
*Images are linked to their source (unless they are my own).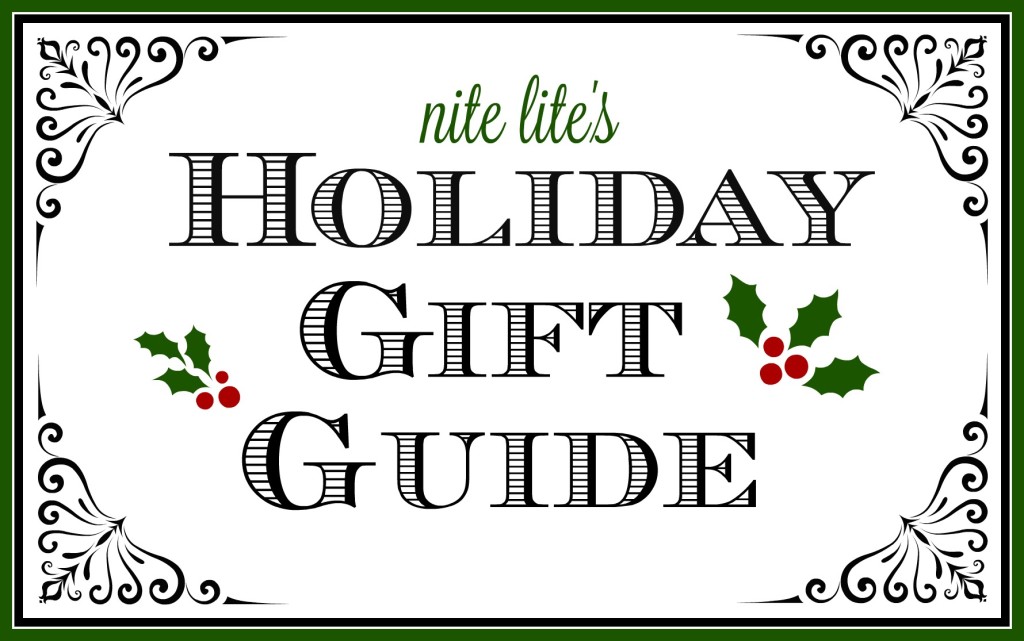 1. Book club subscription – Not sure what kind of book to get the reader in your life? Try a book club! Check your local book shop for subscriptions that they may offer. I found two online that I think would make great gifts.
WORDs of Romance Love Romance of the Month Club – This is a book club for the romance readers. Awesome historical romance author Sarah Maclean curates this 6 month book club from WORD Bookstore. Each month the reader will get to choose one romance book from a selection curated by Maclean. It's a great way to try new authors and support an independent bookstore. I am thinking of getting this for myself…
Autographed Book Collectors' Club from The Tattered Cover – Members of the club receive one signed first edition chosen the store's buyers and events staff each month. Selections represent both fiction and nonfiction. Previous authors include Colm Toibin, Margaret Atwood, Larry McMurtry, Gore Vidal, Erica Jong, Carl Hiaasen, Nick Hornby, Rick Bass, Ian McEwan, Christopher Buckley, Annie Proulx, Roddy Doyle, Isabel Allende, and more.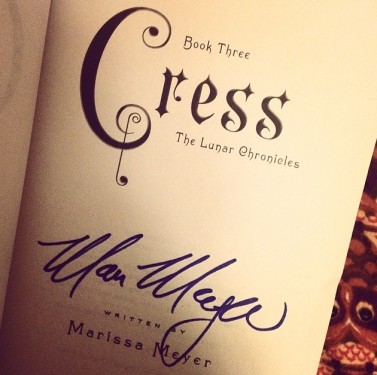 2. Autographed books – Autographed books are a fantastic present for book lovers. If you go to a local event, pick up an extra copy for a friend. If you can't make it to an event, most shops will accept orders for signed books and will have the author sign them when they are there. You can pick them up after the event or even have them shipped to you. Many authors also have bookstores local to them that they regularly sign books for. Check the author's website and local bookstores to see if they have such an arrangement. Some of my favorite authors that offer year round signed books are Maggie Stiefvater, Richelle Mead, Sarah Maclean, Tiffany Reisz, Gayle Forman, Diana Gabaldon, Cassandra Clare and Kim Harrison.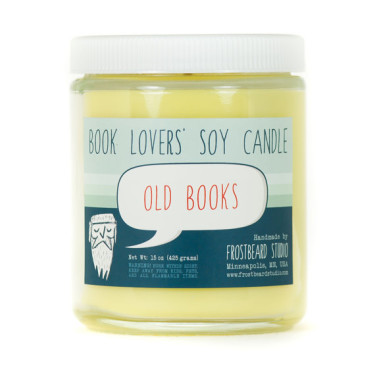 3. Bookish Candles – What book lover doesn't love a good candle? There are so many companies creating gorgeous candles inspired by your favorite books. I mean, who doesn't want their house to smell like old books or Baker Street? Paddywax, Frostbeard (pictured) and From The Page are just a sampling of companies that are creating bookish candles (and wax melts).  I am especially enamored with the packaging and scents offered by Frostbeard.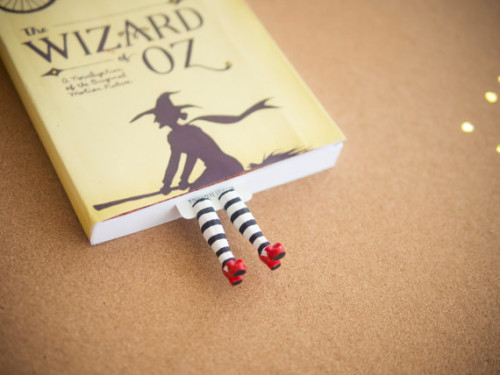 4. Bookmarks – If you have a lot of books, you need a lot of bookmarks. There are so many cool bookmark makers ont he market right now. Some of my favorites are My Bookmark, Hello Papers and Magic Bookmarks.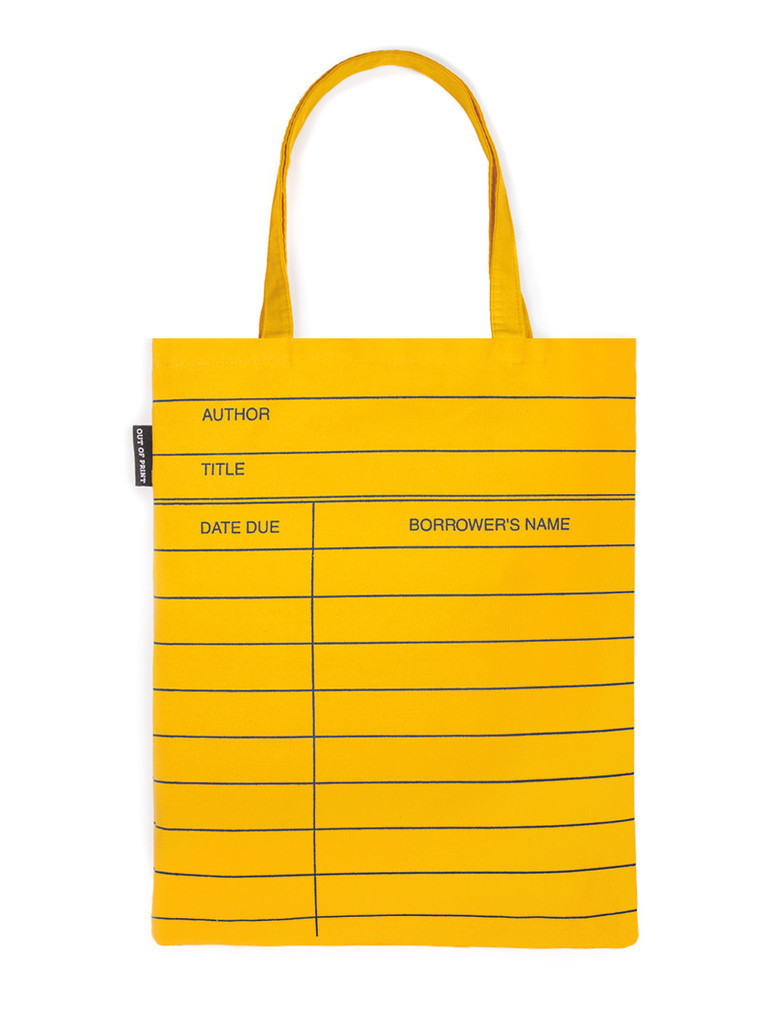 5. Book bags – Piles of books can be heavy and a good book bag will ensure that no book is left behind. Out of Print (pictured) carries lots of beautiful bags inspired by classic literature. For something a big saucier, go for this I Like Big Books bag or these cool totes from The Strand bookstore in NYC.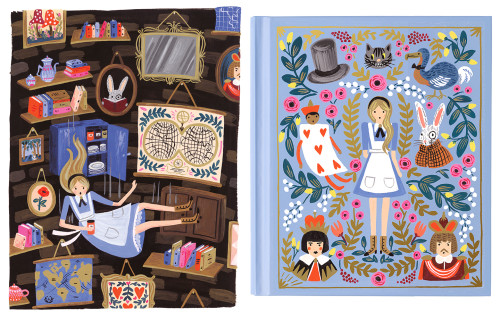 6. Illustrated editions – Any book lover would appreciated a beautiful illustrated edition of one of their favorite books. Some recent releases include Alice In Wonderland, Harry Potter and the Sorcerer's Stone, The Sleeper and the Spindle and The Princess Bride.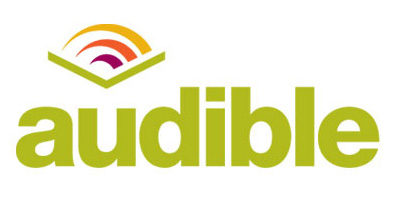 7. Audible subscription – Audiobooks are a great way to get your book on while on the go. There are other subscription services out there but Audible is the only one I have experience with and I really like it. I have the lowest plan which gets me 1 book a month. I find that's plenty for me but you can opt for plans that give you more. The per month cost is usually much less than what the retail price for an audiobook is and they are frequent sales.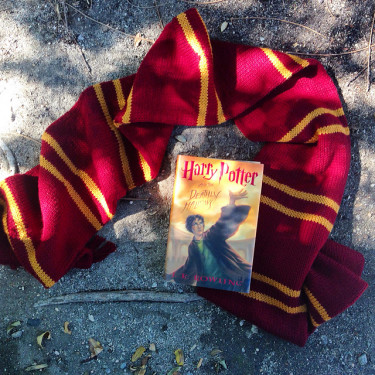 8. Knit/crochet items – If you happen to be a knitter/crocheter, there are tons of book inspired patterns out there. I knit the scarf pictured above for myself.  A handmade gift would wow any reader. Some of my favorite patterns are the Outlander inspired cable wristers, Outlander cowl, Katniss Cowl, Godric's Hollow Scarf, Prisoner of Azkaban Scarf and the Harry Potter Bookscarf.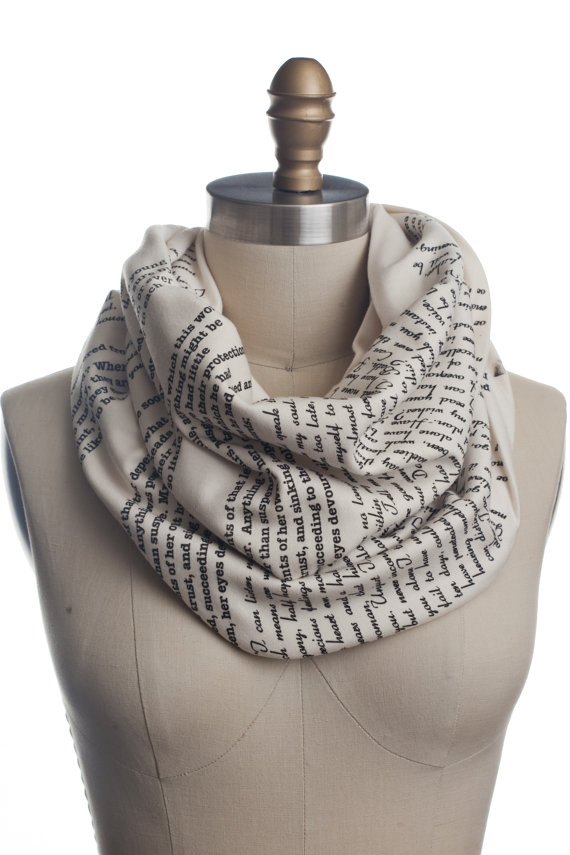 9.  Book scarf – I love these literary scarves from Storiarts inspired by classic novels. If scarves are not your thing, they also have fingerless gloves and pillow covers.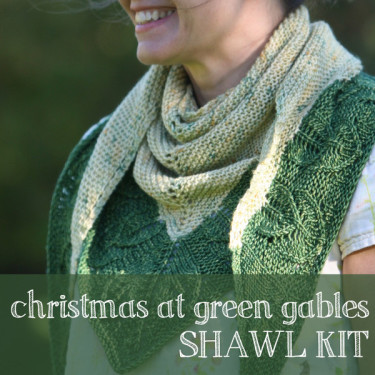 10. Knit kits – I know many readers who also love to knit and they would really appreciate these book inspired knit kits from Little Skein in the Big Wool. Not only are the patterns gorgeous but the kits contain everything you need to create fun and elegant knits inspired by childhood classics. Little Skein also sells bags, patterns and notions separately if you don't want to purchase a whole kit.
Hopefully some of you find this helpful or at least fun. I added a lot of things to my wishlist when I was compiling this list. I'd love to know what your favorite gifts for bookish people are, so let me know in the comments below. Happy holidays!