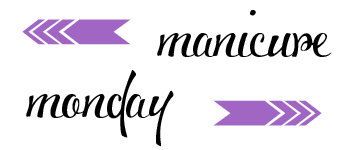 Hi and welcome to Manicure Monday, a feature that combines my love of reading and nail polish. Each week I'll showcase one of my current reads along with a matching book manicure.
Happy Monday, everyone. We had a strangely rainy and hot weekend here in SoCal. I was glad for the rain since we've been suffering a severe drought, but the hot, muggy weather was definitely unpleasant. Luckily this just meant that I had an excuse to stay indoors with a book this weekend. I am still recovering from Comic-Con exhaustion so a weekend in was a welcome treat. This weekend, I delved into the magical world of The Midnight Queen by Sylvia Izzo Hunter. This is a book with magic, friendship, and intrigue. I knew that this cover would make a great manicure and I had a lot of fun with this week's look.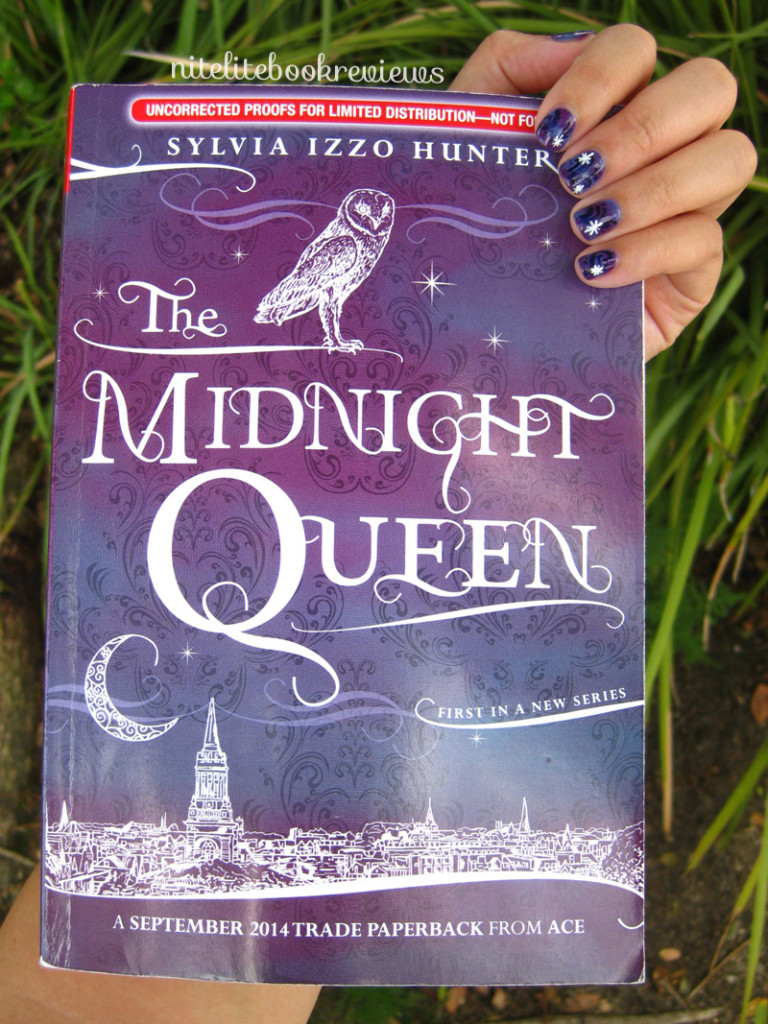 First, I started off with 2 coats of Sinful Colors Lavander, a blue-ish gray lavender shade. I had a hard time finding a color that matched the bluer shade on this cover. I really had to dig through my collection, which is saying something because I have A LOT of nail polish.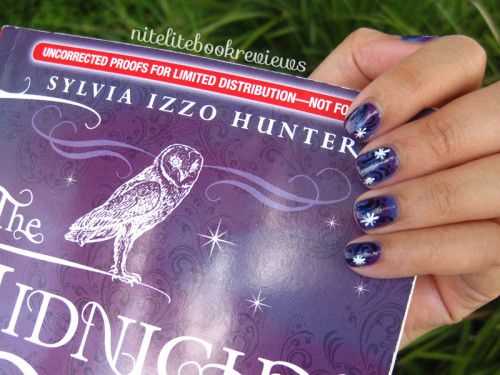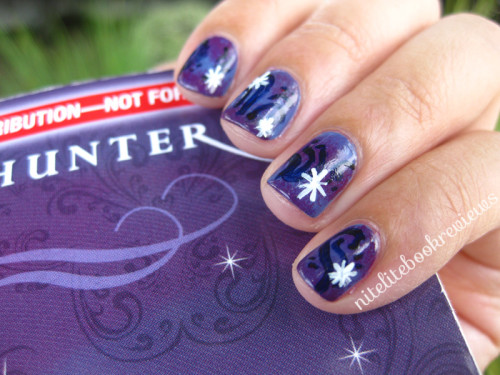 After my base dried, I used a small section of a beauty sponge to sponge on a darker, more magenta shade (OPI Anti-Bleak). While this was still slightly wet I put on a coat of top coat to help the two shades blend together.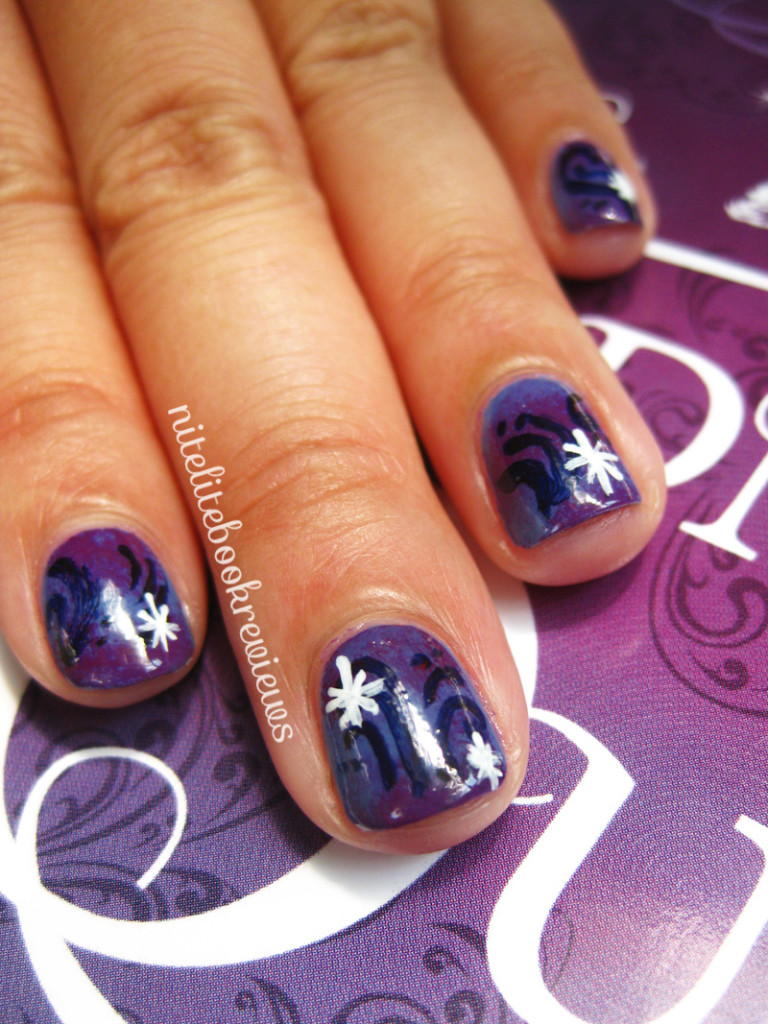 Then, using acrylic paint in a dark purple, I drew in a swirling pattern similar to the one on the book cover. I wanted to get more detailed but I couldn't with the brush that I had. Next, I used white acrylic paint to draw in the star shapes.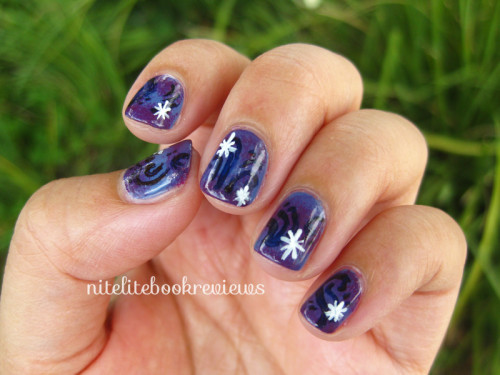 One last coat of top coat and I was done! I really like how feminine this one looks. You kind of have to look at it closely to see all of the details but it looks really nice.  Has anyone read this book yet? It's unlike anything I have read lately and I am enjoying it so far.