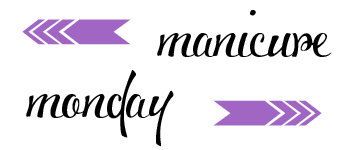 Hi and welcome to Manicure Monday, a feature that combines my love of reading and nail polish. Each week I'll showcase one of my current reads along with a matching book manicure.
Happy Monday, everyone! Thanks for checking out this week's Manicure  Monday. Today's manicure was inspired by Soulbound which was released last week and is the 5th book in Kristen Callihan's Darkest London series. This is the story of Adam, king of an immortal race made of those he's brought back from death, cursed to live alone until he finds his soul's mate.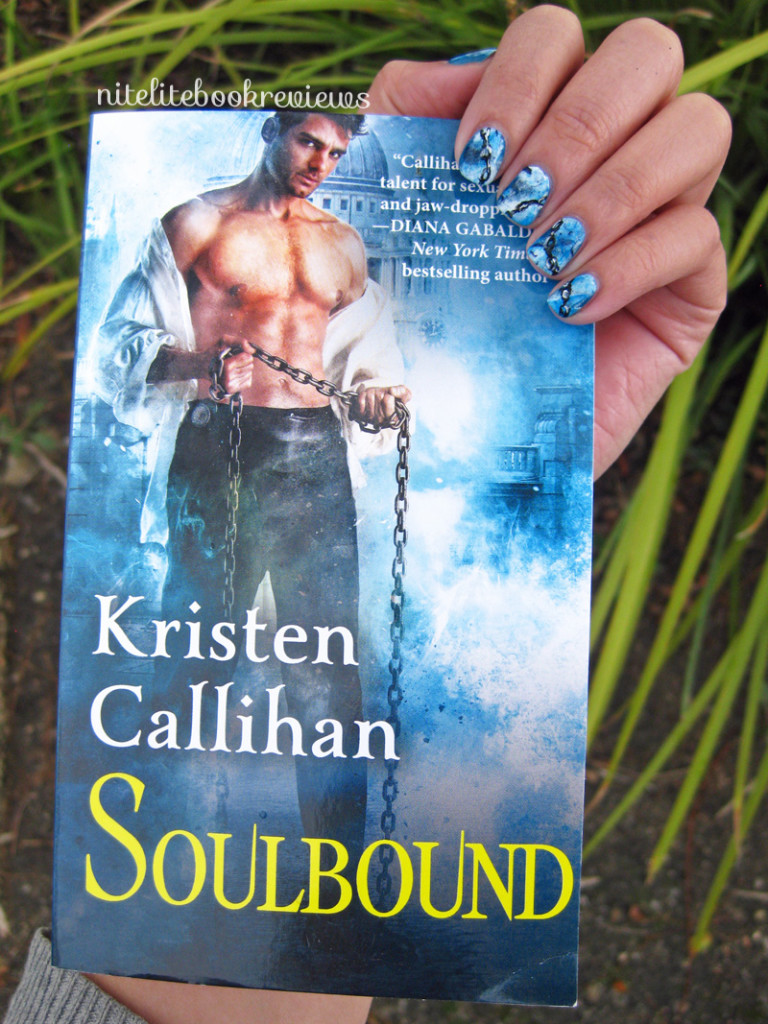 For this look, I started off with a base of 2 coats of OPI Suzi Says Feng Shui, which is a dark blue teal creme. Next, I used a makeup sponge to create a smoky effect with Barry M Cyan Blue (lighter teal blue) and Cult Nails Tempest (white). I alternated these colors with the base color to create a smoke-like effect similar to the cover. I put on a coat of top coat while the layers were slightly damp to help them blend together.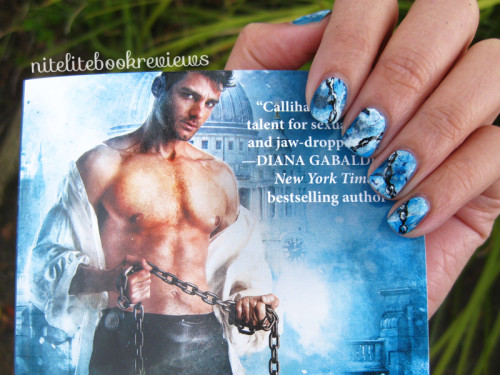 I wanted to add a few paint splatters to give the look more texture so, using a small mixing straw and a dark navy nail polish (Zoya Sailor), I dipped the straw into the polish bottle and blew splatters onto my nails. This method is hit or miss for me usually. Sometimes I end up with huge splatters of paint when I want small ones. This time it went OK though I did end up wiping off some of the bigger splatters.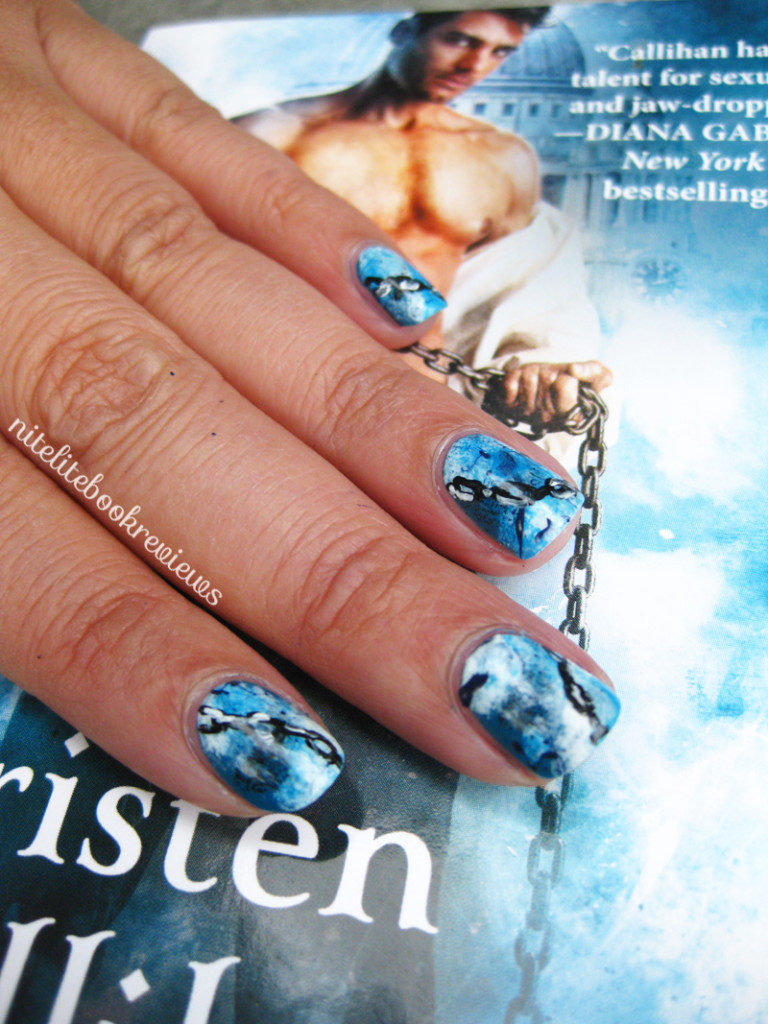 Next, I added the chains which I painted on freehand using black and white acrylic paint. One more layer of top coat after everything dried and I was done!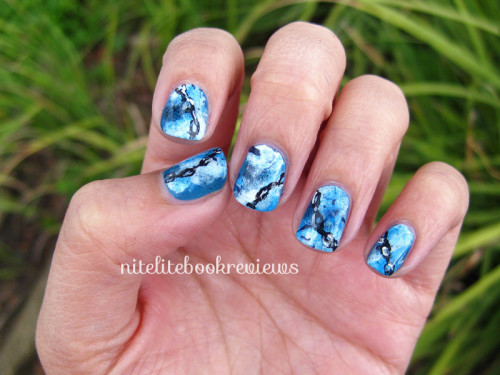 I wasn't sure if I was going to like the hand drawn chains but they actually came out looking OK. I just finished this book tonight and it was really good! I love this series and only wish the books came out more often. :) Let me know what you think of today's manicure in the comments below. Happy reading!