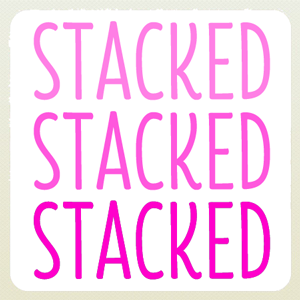 Inspired by Pop Culture Junkie and The Story Siren, Stacked is a weekly post where I share with you the books that I've bought, borrowed or received for the week.
Hi, guys. Sorry the blog's been kind of quiet this week. I have had an extremely busy week and now I think I am sick. I really wanted to write a review last week but could not muster up the energy. Hopefully we'll be back to normal next week. A very small book haul this week. Two of my favorite paranormal romance authors came out with romance books in different genres and I had to pick them up. I also bought one wee book at B&N this week.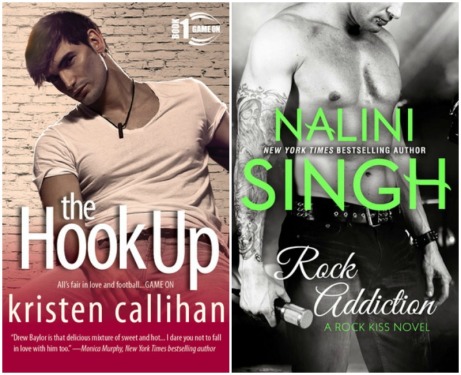 The Hook Up by Kristen Callihan – I am a total fangirl of Callihan's Darkest London series and was surprised to hear that she was writing a New Adult romance. But I don't ask too many questions when my favorite authors release new books and I picked this one up on my Kindle. If anyone can convince me to like NA, Callihan can.
Rock Addiction by Nalini Singh – Of course I had to buy this one, seeing as I read every single thing that Singh puts out. She is going against genre as well and is writing a contemporary rock romance. I haven't read too many rock romances but I love Singh's writing and I am sure I will enjoy this one.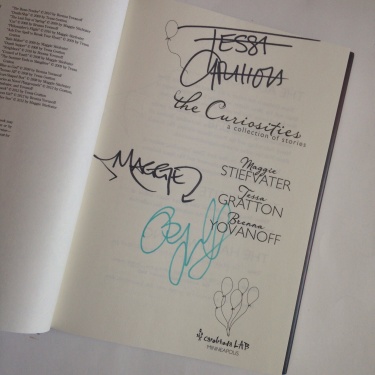 Lastly, I purchased a signed copy of The Curiosities by Tessa Gratton, Brenna Yovanoff and Maggie Stiefvater. This is a collection of short stories that these three author friends put up on a blog a couple of years ago. I have been wanting a copy of this for a long time now and could not resist when I saw that B&N had signed copies on the shelf.
What's in your mailbox this week?